Actress Nomzamo Mbatha to host SA's most fascinating dinner
Alongside TV personality, Kat Sinivasan, the vivacious and talented Nomzamo Mbatha takes center stage as the hostess of South Africa's most fascinating dinner. Buy a ticket to secure your seat at this exclusive table and join us in Johannesburg on the 25th of October 2023 for an evening destined to be unforgettable!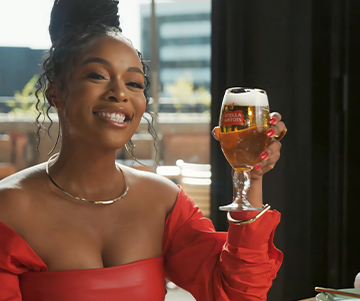 Title
More than just dinner with Steve Steinfield
Description
Over the past decade, Steve Steinfeld has immersed himself in the restaurant world, capturing its essence in his work. He's had the privilege of encountering the finest culinary minds during this journey. While the flavours and presentations of dishes have left a lasting impression, Steve's true passion lies in the exchanges and profound connections that transpire after the meal service concludes. Through After Service with Steve, he extends an invitation to you, inviting you to partake in a thought-provoking journey at the dining table.
Episode
Episode 1
Image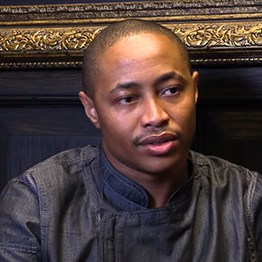 HZWYhPMM4SM
Episode 2
Image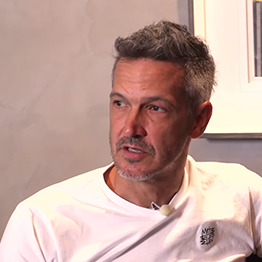 Fw2N1oAoBXo
Episode 3
Image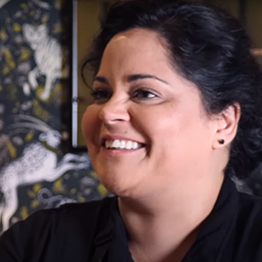 RMYMqHNyykM
Episode 4
Image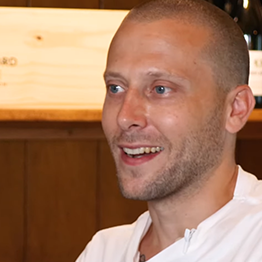 U4nEz1tHFUw
Episodie 5
Image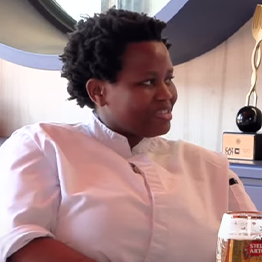 hQgpGhkhzig
Quick, savory recipes for your dinner hosting
Elevate your dinner hosting experience with delicious, quick-to-prepare recipes that not only tantalize the taste buds and kindle heartwarming conversations but also save time for preparation.
Stand a chance to win double tickets to the dinner with TaDa
Experience the magic of Tada, a new app that brings the cold refreshment of Stella Artois to your doorstep within the hour! Order a 6-pack via Tada for a chance to win double tickets to the most fascinating dinner in South Africa. Currently only available in Johannesburg.
Image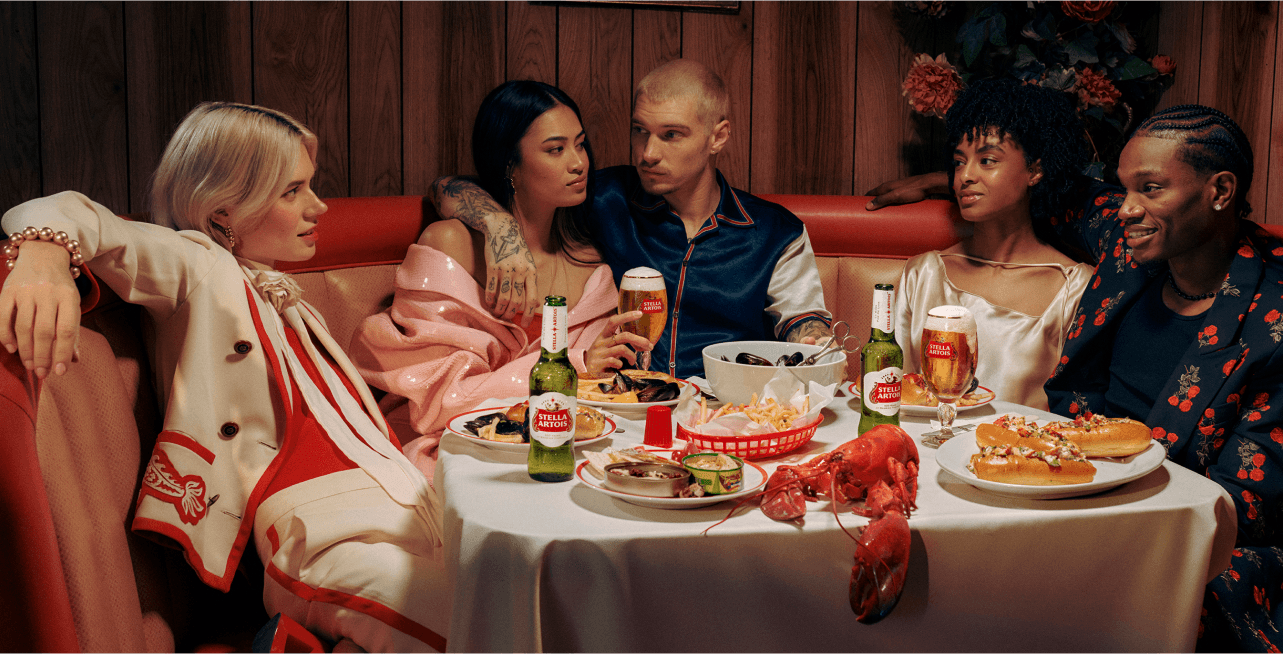 Join The
Life Artois
Sign up now to receive the latest updates of what is happening in The Life Artois – from our most tantalizing chef recipes to upcoming events and promos. We would love to keep you in the loop, so you can savour moments that matter the most with your loved ones.