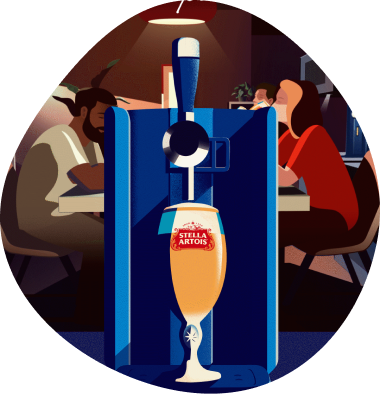 Discover the Life Artois
The Life Artois is about taking time to stop and appreciate life's fleeting moments. It's a time to savour and acknowledge the beauty of creativity, whether it's a five-star cuisine, a walk through an art gallery or an intimate dinner for two with your favourite playlist setting the mood.

Discover how to make the most of these moments and create your own unforgettable memories in The Life Artois.
Image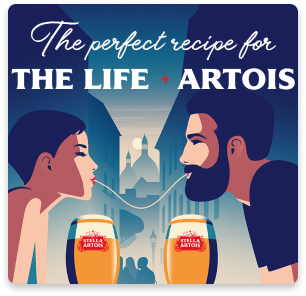 Image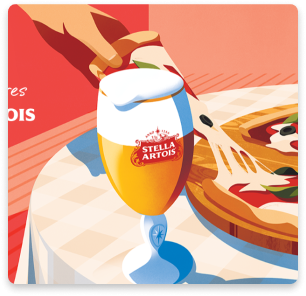 Image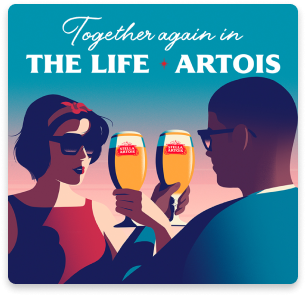 Image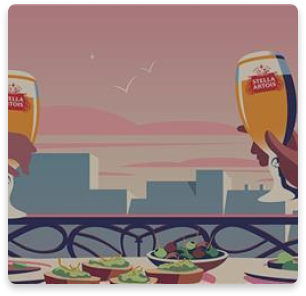 Image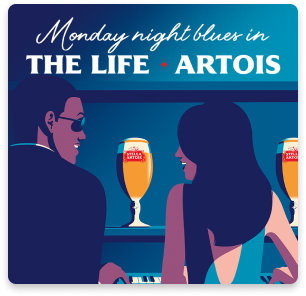 Image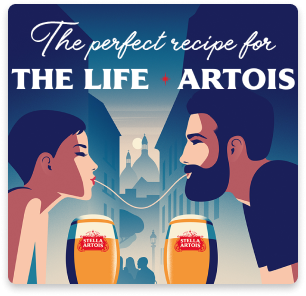 Image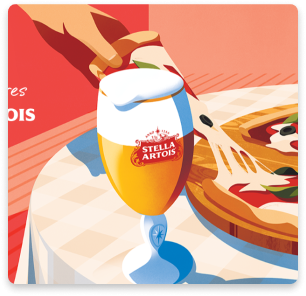 Image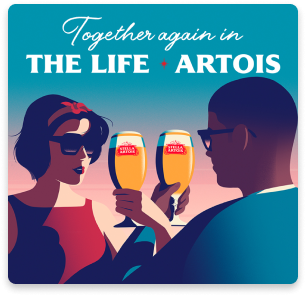 OUR PRODUCTS
Savouring Every Sip Stella Artois is the result of hundreds of years of brewing expertise so it's worth just a few extra steps to ensure the best possible tasting experience for connoisseurs and casual beer drinkers alike. Before being poured, we always recommend it has been chilled to between 3-5°C and of course you should savour Stella Artois in its unique Chalice, the curves of which are designed to enhance the tempting taste and aroma. Take a sip. A malty middle and crisp finish should reveal the full, pleasantly bitter flavour that Stella Artois is known for and what makes it an in ideal accompaniment for a variety of cuisines from around the world.
620 ml Bottle
Image

410 ml can
Image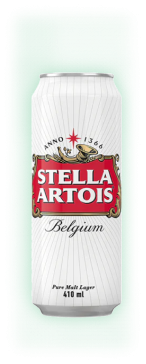 330 ml Bottle
Image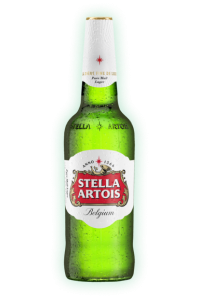 Background Desktop
Join The Life Artois
Sign up to stay updated about what is happening in the Life Artois