About this episode
Legacy, talent, and the spirit of Ubuntu is what the award winning South African homegrown group, The Soil embody. Join Unathi and the Festive Get-Together: Life Artois family as they have a heart-to-heart conversation with this iconic music group. They will talk family time, authenticity and what it means to maintain a long-lasting friendship in the entertainment industry.
 

xm-Jwslwd2Q
Behind the scenes
There's always more when you make time for The Life Artois. More smiles, more love, and more laughter. Here are some of the heartwarming moments that didn't make it onto the show - especially curated for you.


 
Image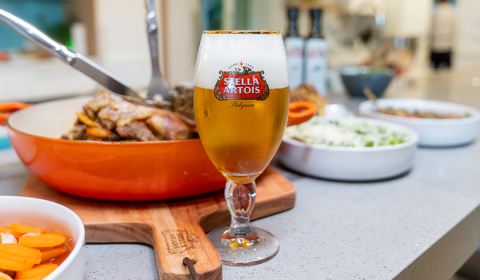 Image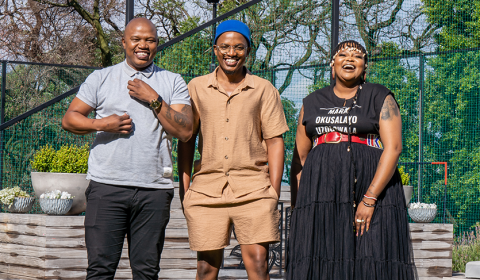 Image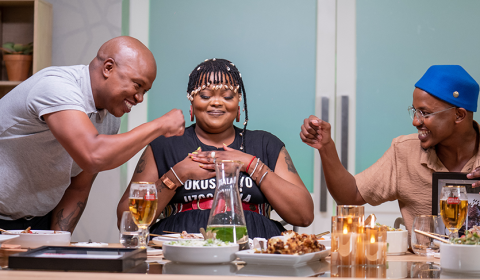 Image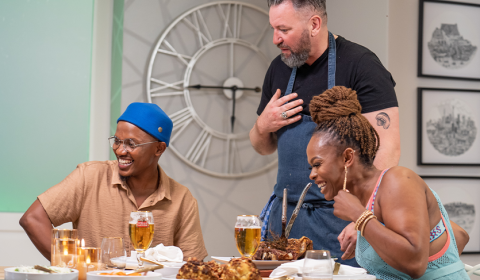 Image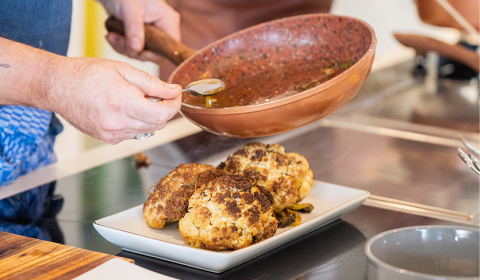 Image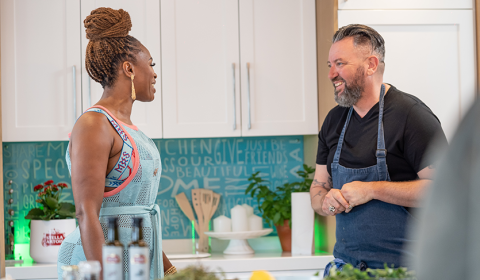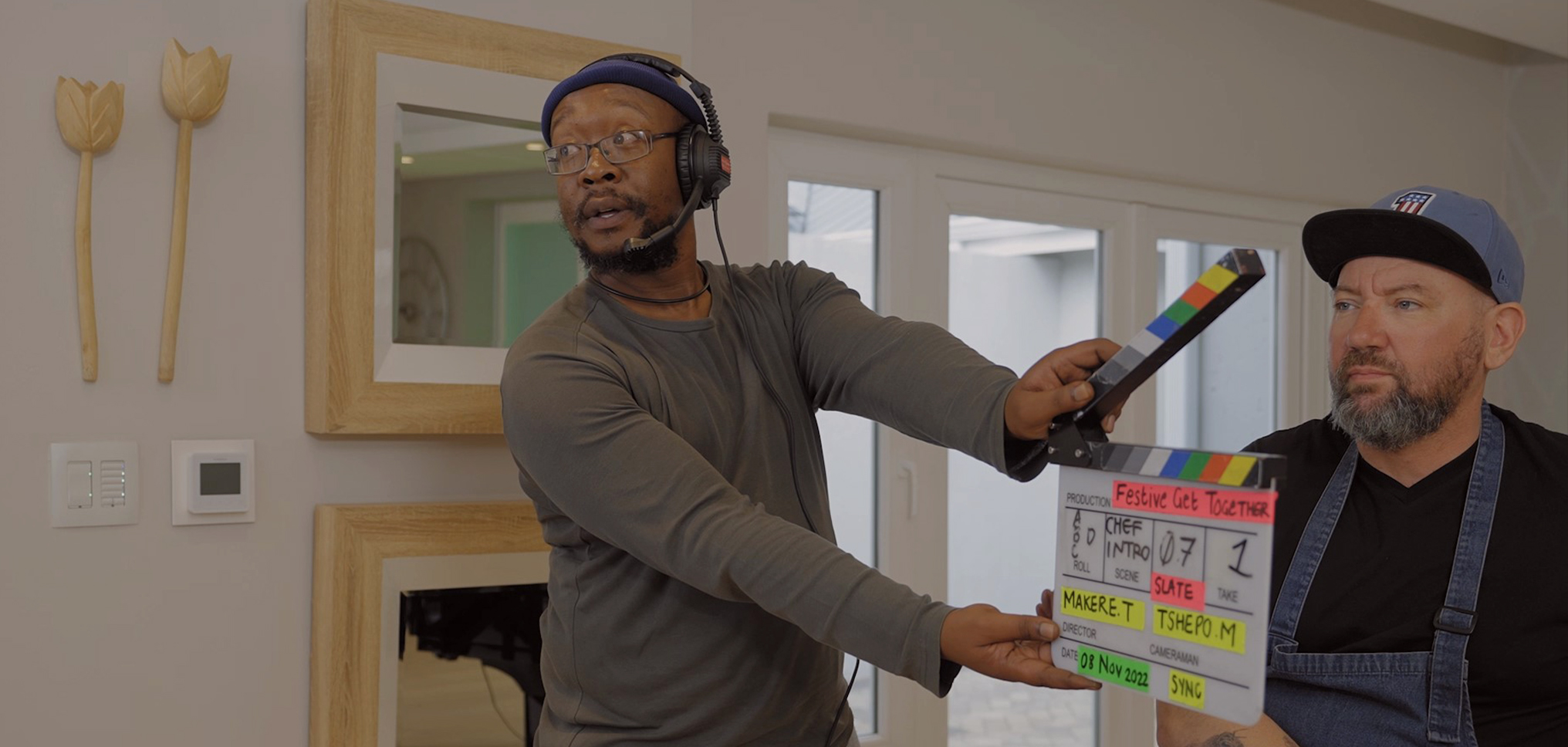 DpT8OFol8_w
Meet the chef
Chef, restaurateur, and TV personality, Chef Bertus' joins us for episode one of Festive Get-Together in the Life Artois. His philosophy lies in expressing South African heritage, with creativity, and attention to detail as he tells the story of our people and our food.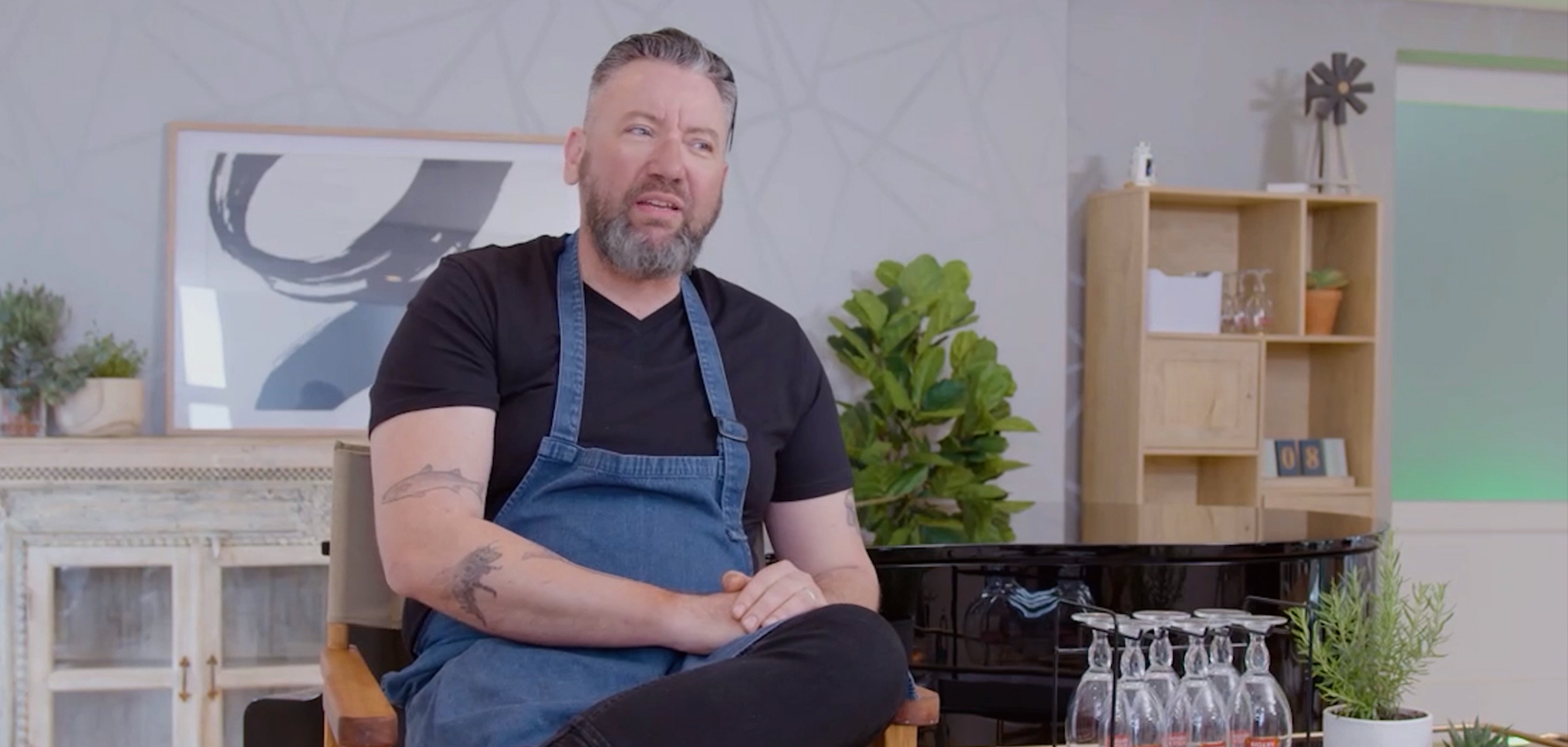 Y0tgT2B-izk
Background Desktop

Would you like to get the recipe of this week's episode?
Click below to download the recipe.