About this episode
Not many people have the pleasure of having a father son relationship that is based on respect, understanding and a genuine bond, but Lucas Radebe and his first child, Primo Baloyi have that. On this episode of Festive Get-Together: The Life Artois, we explore what it means to be the son of a famous football legend, the father to a popular TikToker, all while trying to make time and a lasting family legacy.

 

QcyqOCKJOo4
Behind the scenes
There's always more when you make time for The Life Artois. More smiles, more love, and more laughter. Here are some of the heartwarming moments that didn't make it onto the show - especially curated for you.

 
Image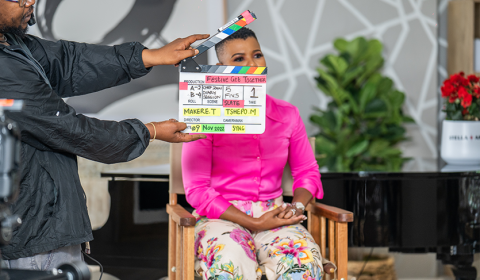 Image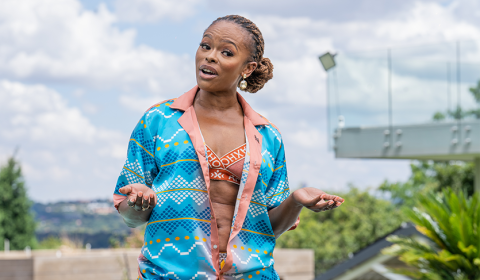 Image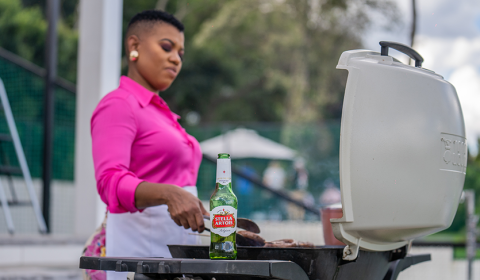 Image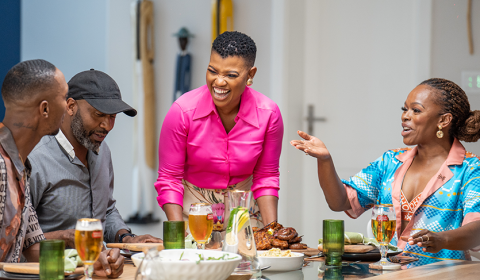 Image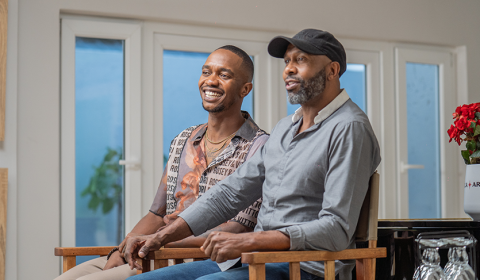 YoDUTMARQtI
Meet the Chef
Celebrated cook-book author and cooking class host popularly known as Cooking with Zanele, whose inspiration was derived from her grandmother's rich culinary knowledge has taken it and made it her own. Brought up from humble beginnings, Chef Zanele has successfully managed to turn her passion into a career, inspired by her husband, who is also a chef.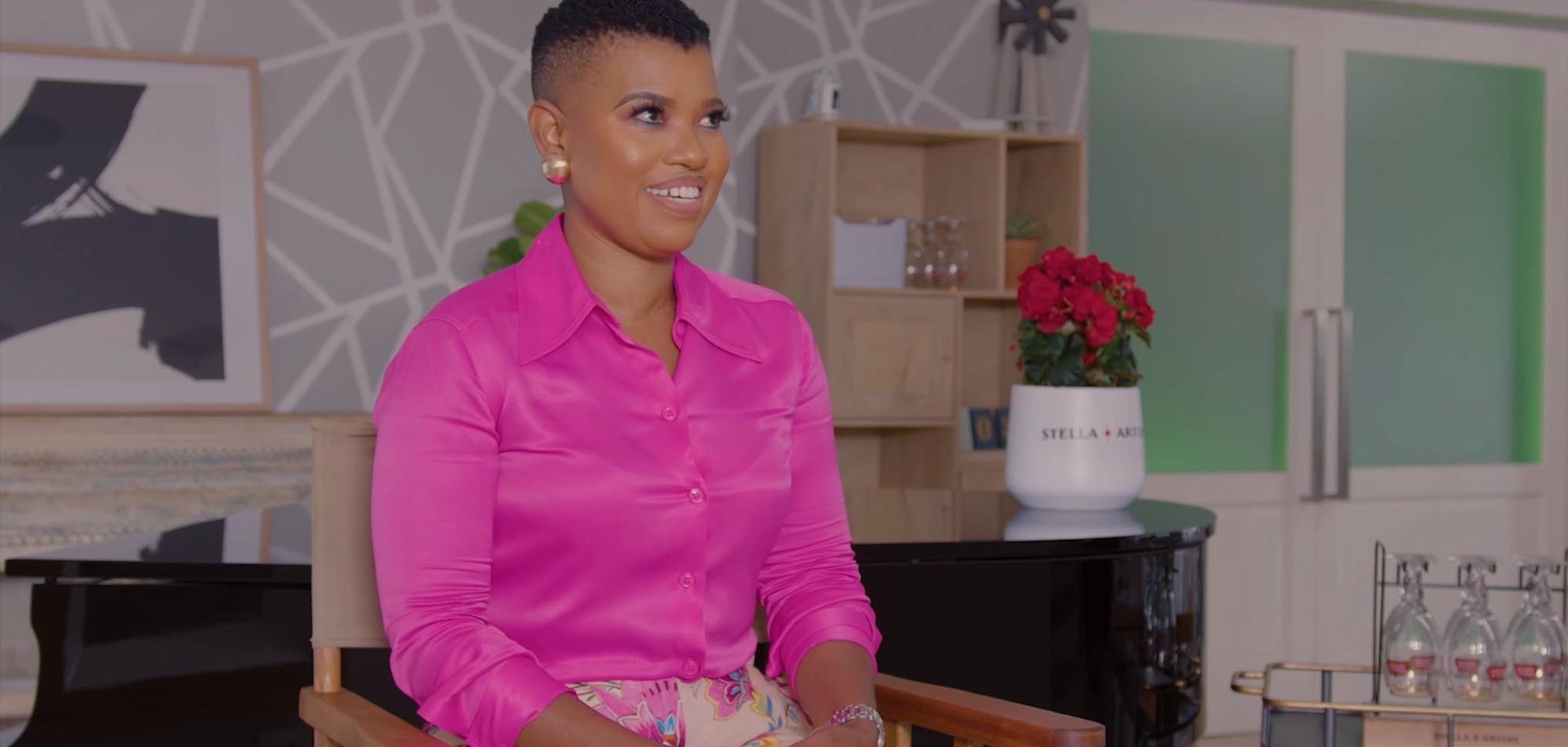 lOJuJrsEkqQ
Background Desktop

Would you like to get the recipe of this week's episode?
Click below to download the recipe.